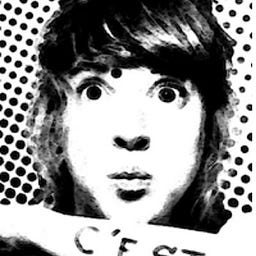 34THPARALLEL MAGAZINE
Online and email edition of the 34thParallel Magazine.
Created 03 Aug 2019
You make me want to sing!!
He takes out a hundred, two fifties. SWEET NOTHING BY LINDSAY SMITH 34THPARALLEL MAGAZINE ISSUE 103 A woman at the cash machine turns round to Harry. "There's something up with this machine. It only d...
I turn my back to the cave wall and look out. The slope of the hill and a little green bramble with a spray of yellow flowers partially obscures one side of the opening and on the other side I see the...
Readers Also Read

Join thousands of subscribers who read our Weekly Digest free of charge. Paid subscribers gain access to an extensive series of business profiles which provide in-depth analysis of interesting companies…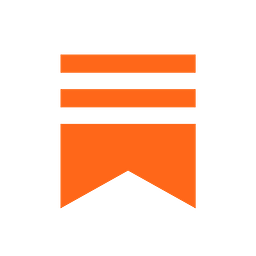 This is a memoir about growing up long after adulthood, learning how to tell the truth without apology and trying not to run people over, again.