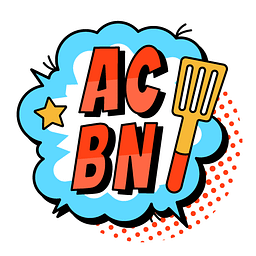 Scott Hines
"It's like reading an episode of Emeril hosted by Conan." Food, fatherhood, and fun, 3x a week.
Created 26 Jun 2019
It's amazing how quickly a year can pass. Just over a year ago, my wife saw a post on Facebook for a foster dog in need of his forever home. He'd already failed one placement since being found on the ...
We've been gearing up for this moment for weeks. All month, all across the internet, anyone who's ever shared a recipe has been churning out tutorials on how to make the most perfect Thanksgiving dish...
Thanksgiving is fast approaching. For many of us, the work week is going to wind down quickly, and our Thanksgiving preparations are already in full flush. (Thoughts and prayers to those of you who wo...
Readers Also Read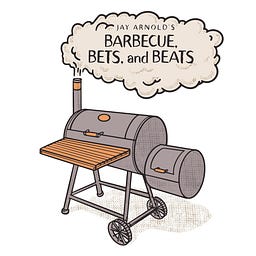 A mix of barbecue, sports, betting, and music, plus whatever other nonsense pops into my brain.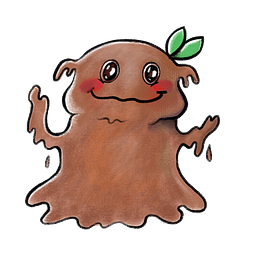 Daily newsletter about entertainment.

A newsletter about seeing more, feeling more, and asking better questions. Curiosity makes everything better - but can it be *learned*? Let's find out.