Adam Tooze
A newsletter on economics, geopolitics and history from Adam Tooze. More substantial than the twitter feed. More freewheeling than what you might read from me in FT, Foreign Policy, New Statesman.
Created 15 Nov 2020
Tim Kent, Order Types 2019 Thank you for reading Chartbook Newsletter! Share Chartbook Why is it so hard to buy things in New York pharmacies? Read more
Subscribe now 李老师不是你老师 @whyyoutouzhele 墨尔本州立图书馆前 民众举行悼念活动 3:53 PM ∙ Nov 28, 2022 911Likes75Retweets A round up of reading and twitter threads I have fond useful to understand the stakes in the wave of...
Share Chartbook Zhou Zixi 周子曦 - Xiaogang Caves 009 - Oil on canvas 2014 Thank you for reading Chartbook Newsletter. Chronicle of a recession foretold If the US is pushed into recession next year, it w...
Readers Also Read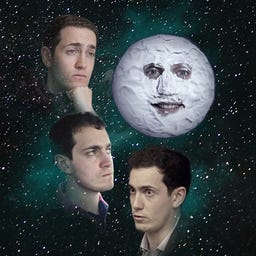 The Words of Ed Zitron, a PR person and writer.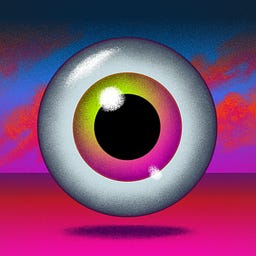 Explaining the weird new future, one newsletter at a time. Subscribe for a twice weekly delivery of internet culture, mega-platform grotesquerie, crypto conspiracies, deep forum lore, fringe politics,…
A non-blog about politics, media, and treating personal grudges as ideological conflicts