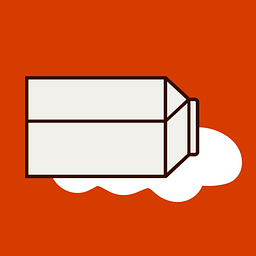 Andrew Zimmern
Andrew Zimmern goes in-depth each week on food, his world travels, and stories you're never going to believe.
Created 22 Nov 2021
A Big Hello to the Spilled Milk Community, I can't believe it's been a year since I launched Spilled Milk. I've found so much joy and comfort connecting with you all since last December. Having this c...
* This is my last post before taking a break for the holiday. We'll be back with more Spilled Milk on Monday, December 5. * Taking a moment to share my gratitude with you all. It's been a tough year f...
I realized this week that I've never shared my method for making my super rich turkey stock. I use this stock in all sorts of soups, but I love making turkey rice soup the day after Thanksgiving. So d...
Readers Also Read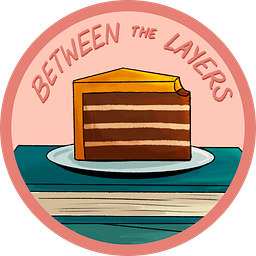 An honest conversation about life, through the lens of baking and cooking, from the award-winning, best-selling cookbook author. Twice weekly.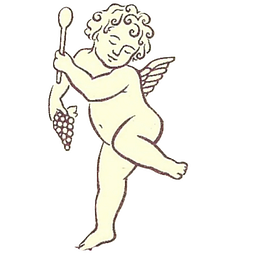 A Cook in Tuscany. Pull up a chair and join me at my Kitchen Table.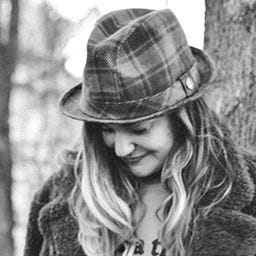 Written essays from Jessica Latshaw