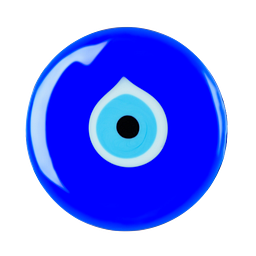 ashley hefnawy
This is a newsletter of surrealist short stories about all the tiny deaths that happen daily before we experience our own inevitable Death.
Created 20 Sep 2020
I wrote this piece for my dear friend Mamoudou's newsletter called Loosies last month. While this essay is not necessarily about any particular imaginary death, I feel compelled to share here because ...
These are entirely fictional phases based on a series of real experiences. I am not an expert by any means, nor do I have any psychological training—simply a person attempting to heal while tracking p...
It wasn't exactly an overnight shift and voila, I was a different person. The change had been coming for months, bubbling up beneath the surface of a skin that was and was not mine, begging to be prod...
Readers Also Read