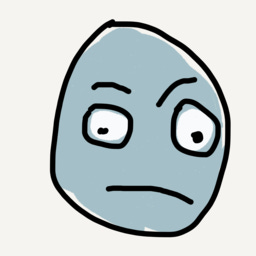 ASK MOLLY
Heather Havrilesky
Created 09 May 2019
Reflections on longing, confusion, and joy by essayist and Ask Polly advice columnist Heather Havrilesky.
Latest Posts
Energia Cosmica (1956) by Remedios Varo I've been taking voice lessons over Zoom. That sounds exactly as awkward as it is: VERY. My voice teacher is a professor, a millennial — very smart, very detail...
Paraíso de los gatos (1955) by Remedios Varo In THE YEAR OF FUN — yes, that's this year, 2023! — how do you decide where to put your energy? The fact that it's THE YEAR OF FUN will confuse you at firs...
Rheumatic Pain I (1948) by Remedios Varo If you go to the grocery store today, definitely don't even glance at your receipt. That's no way to treat yourself. Butter costs roughly the same as a small h...
Shadow Man (1963) by Remedios Varo Wake up running, carving a dark line down the stairs, out the front door, and into the frozen yard, leaping over bushes, bouncing into the crunchy grass, oak branche...
Cold (1948) by Remedios Varo Merry holiday times, favorite friends! You know what I hate reading about, over the holidays? Regular shit that people do with their holiday times, like walking through th...