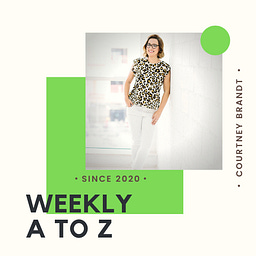 Weekly A to Z
Courtney Brandt
Created 06 Oct 2020
Weekly travel and culinary news.
Latest Posts
I was recently invited to Takahisa, located in Caesars Palace on Bluewaters Island. With an eye-watering cost of AED2500 (per person!), the festive menu especially caught my eye, so I had to see what ...
Easing into one of the last weeks of the year, starting with a steady day at K9 Friends and a very Bookers Christmas. During the holidays, we prefer to have a meet-up at home, and Le Meridien, The Tas...
Find previous versions I, II, III, IV, V, VI, and VII here. Il Borro One of Dubai's most recognizable Italian restaurants has to be Il Borro. For many, this Jumeirah Al Naseem-based location has been ...
Alas, COVID-19 finally came for us. What I assumed (very incorrectly) was a bad cold was, indeed, this coronavirus I've heard so much about. I am a little frustrated at myself for putting others at ri...
When finding a place to dine in a new city, I usually look to the Michelin guide or other awards for assistance. Ideally, I would know someone familiar with the city, but alas, Helsinki isn't in my cu...