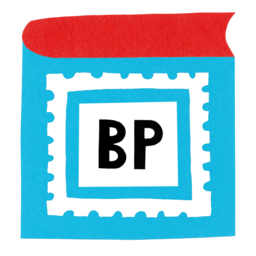 The Author
Bite-sized book reviews by distinguished and engaging writers, direct to readers' in boxes
Created 05 Mar 2018
For several generations, many people who identify as Christian have perceived that identity as defining a set of social and political beliefs which intertwined with the religious in ways that set Chri...
Greetings Book Post subscribers! When December starts we will announce our new bookstore partner, but since one hears that today is a big shopping day, we thought we'd pass on that our partner for Win...
A volunteer serves a plate of food to a homeless man during the traditional Thanksgiving meal served by the nonprofit Midnight Mission to nearly two thousand homeless people in the Skid Row neighborho...
Readers Also Read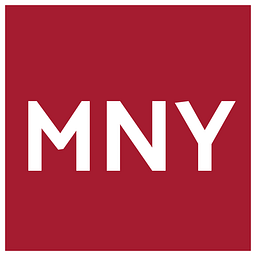 NYC abundance—more people, more housing, more wealth, more greatness than ever.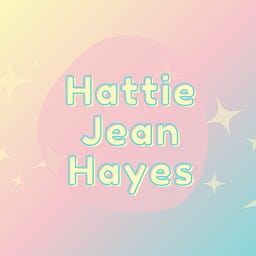 Weekly emails: lessons about poetry, writing about life, curiosities and ill-advised shopping recommendations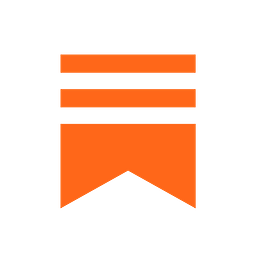 Think of these as signatures, unbound. Thoughts, explanations, and screeds about the publishing industry by Anne Trubek, founder of Belt Publishing. For the bound version, pick up "So You Want To Publish…