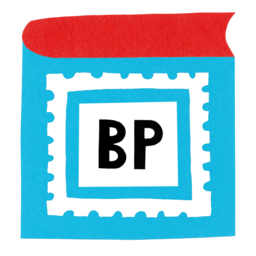 Book Post
The Author
Created 05 Mar 2018
Bite-sized book reviews by distinguished and engaging writers, direct to readers' in boxes
Latest Posts
Oconee River, Georgia, photograph by the author Sometime around 1765, a man named Austin Dabney was born in the British colony known as the Province of North Carolina—a decade or so before that colony...
Several years ago, while conducting research on the history of virtual reality, I visited the famed SS Vallejo houseboat barge. The impressive wooden houseboat was the setting of a staged 1967 convers...
Irene Vallejo's Papyrus: The Invention of Books in the Ancient World, translated from Spanish by Charlotte Whittle, was published in the United States this past October. In Spain, where it was entitle...
Going the way of the quill Read Part one of this post here! Amidst denials that a computer could ever replace a writer in the creation of actual literary art, several interviews with working writers a...
A lot seems to be shifting under our feet in the way writing comes to us in 2023. Recently The Wall Street Journal uncovered a hitherto unknown effort by Facebook to suppress political content in the ...