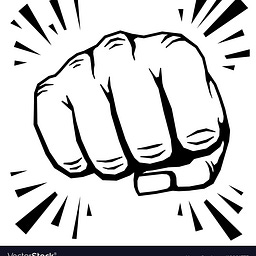 Latest Posts
Previous: Shit, Sherlock A BBC 'study' into abuse sent to MPs is flawed, dangerous, and treated as gospel. Covered in slurry, Matt Hancock is happy. Eating camel penis and cow anus, Matt Hancock is de...
Previously: Lucan in all the wrong places Yesterday, Peter Sherlock, editorial lead at the BBC Shared Data Unit, tweeted: This has been an eight-month labour of love… using a machine learning tool to ...
Lucan, John Bingham, 7th Earl of Lucan (1934 - ?), gambler and murderer. Apart from an unhealthy, and for their nanny fatal, affection for his children. Lucan's only interest in life was gambling… on ...
Previously: Jackboots at the despatch box and in the comment section In the Commons and from commentators, dehumanising people seeking asylum is business as usual. I'm dedicating today's newsletter ed...
Stochastic terrorism (n.): "… the use of mass media to provoke random acts of ideologically motivated violence that are statistically predictable but individually unpredictable." — The Age of Lone Wol...