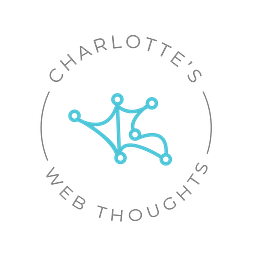 Charlotte Clymer
Politics, pop culture, and having faith and humor in a time of great uncertainty.
Created 03 Nov 2019
(Democratic Senator Tammy Baldwin (WI), the only openly-lesbian senator in American history, pictured at the podium, has shepherded the Senate's version of the Respect for Marriage Act; image credit: ...
(image credit: Johnrob // Getty) Welcome back to The Junk Drawer! This is a regular feature of the blog in which I toss up a smorgasbord of thoughts and musings for your consideration, as well as pers...
(image credit: Michael Duva // Getty) [Hey there! This blog will always be free to read, but it's also how I pay my bills. And it's also my birthday week. So, if you like what you read, please conside...
Readers Also Read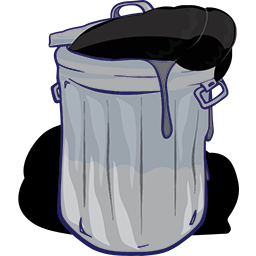 A newsletter about having fun online.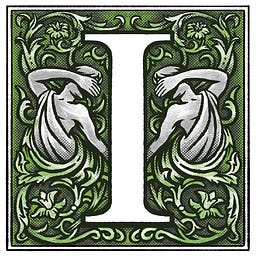 Essays, inquiries, arguments, advice, and archaic sandwiches for hungry readers.