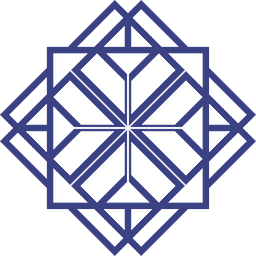 Chris Langan's Ultimate Reality
Christopher Michael Langan
Created 01 Mar 2022
Straight talk about Absolute Truth from the world's greatest (and most cancelled) living philosopher, Christopher Michael Langan.
Latest Posts
Here's a question that was posted in the CTMU Group on Facebook, followed below by a comment. I answer the question and respond to the comment. Question: "So obviously the author of the CTMU wrote his...
TELEOLOGIC: CTMU Teleologic Living Article by Dr. Malone on The Parasitic Divergence Dr. Robert Malone wrote a nice article about the parasitic divergence, describing Chris' work as transformational: ...
The Daily Wire is a conservative media company with HQ in Nashville, TN. It was founded in 2015 by Ben Shapiro and film director Jeremy Boreing. It's a leading online publisher with a notable presence...
A few short days ago, Paypal threatened its clients with punitive theft of their money should they dare say anything that Paypal didn't like, publishing new Terms of Service which deviated markedly fr...
This is a continuation of the last dialogue I posted. Having disposed of "Briar Patch Kid" - i.e., "Briar Patch Observatory", who evidently has a YouTube channel featuring interviews with various nota...
Readers Also Read