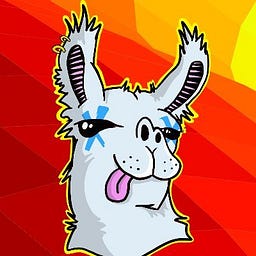 crv.mktcap.eth
Keep Ahead of the Curve
Created 10 Nov 2020
If you're among those asking "Wen $crvUSD," we invite you to marvel at the complexities of the tests directory in its Github repo for a sense. A product of this complexity requires testing many unusua...
The FUD is strong over the past week. If you're here looking for FUD-mongering, we recommend you look elsewhere. We view most of this firestorm to be about as credible as the WETH FUD, which had the p...
W H A T H A P P E N E D Editor's Note: This has been paywalled because it contains adult language and lines on charts. Read more
Readers Also Read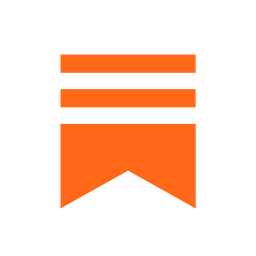 Weekly Newsletter about gmx.io and the The Blueberry Club to keep the community informed to the latest news.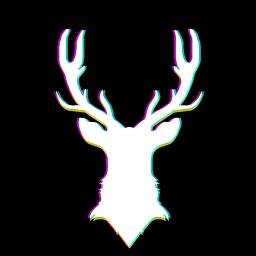 Defi Research | Analysis | Insights | Opinions Keen on fundamentals 🧠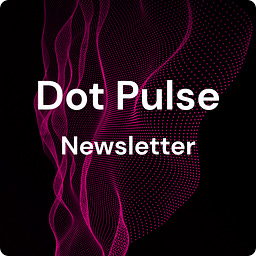 Welcome to Dot Pulse, your window into the Polkadot and Kusama DeFi ecosystems.