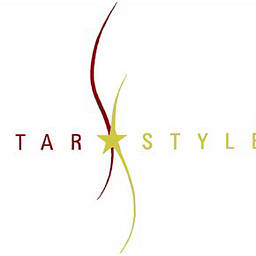 StarStyle® Empowerment
Cynthia Brian
Created 30 Nov 2020
Simple Strategies for Living, Loving, Laughing, Learning, while Making a Difference and Having Fun!
Latest Posts
Miracle Moment® "This Christmas… Mend a quarrel. Seek out a forgotten friend. Dismiss suspicion and replace it with trust. Write a letter. Give a soft answer. Encourage youth. Manifest your loyalty in...
"There is material enough in a single flower for the ornaments of a score of cathedrals." John Ruskin Like so many Americans, the day after Thanksgiving I pulled out my stored Christmas décor. I'm not...
Share StarStyle® Empowerment Miracle Moment® "It was only a sunny smile, and little it cost in the giving, but like morning light it scattered the night and made the day worth living."~ F. Scott Fitzg...
It's GivingTuesday, the day dedicated to supporting the causes closest to your heart. Please join me in making a donation to Be the Star You Are!® 501 c3 charity empowering women, families, and youth ...
"Landscapes move us in a manner more analogous to the action of music than to anything else. Gradually and silently the charm carries over us: the beauty has entered our souls we know not exactly when...
Readers Also Read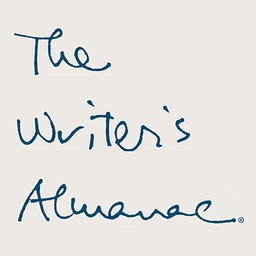 A celebration of poetry and historical interest pieces