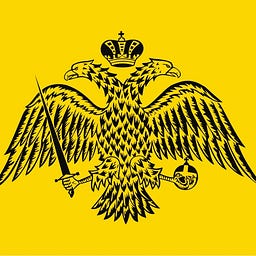 Daniel Larison
A daily blog on foreign policy and international affairs by Daniel Larison
Created 27 Jul 2020
Sajjad Safaei makes the crucial point in a new article for DAWN's Democracy in Exile: If talks to salvage the nuclear agreement—which President Donald Trump pulled the U.S. out of unilaterally and tri...
There is no limit to the number of arms races that John Bolton wants to fuel: Such efforts will need to be far more ambitious than previous attempts. When Mr. Bush withdrew from the ABM Treaty 20 year...
Hal Brands wonders what India would do in the event of a Chinese invasion of Taiwan: But none of this ensures that India will cast its lot, militarily or diplomatically, with a pro-Taiwan coalition. A...
Readers Also Read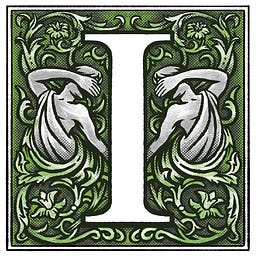 Essays, inquiries, arguments, advice, and archaic sandwiches for hungry readers.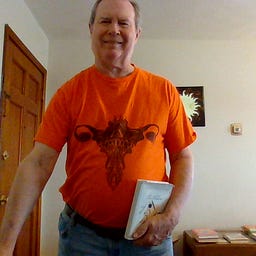 Public Affairs/Personal Thoughts
We're on the cusp of having a metaverse. This is a newsletter all about it.