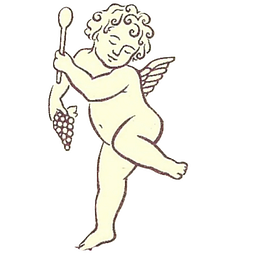 Latest Posts
Today I'm announcing a brand new addition to my Substack publication: the Tales From My Tiny Tuscan Kitchen subscriber chat. Read more
There are cities that are worth living in to really discover the marvels around you. Rome is so huge and so filled with beautiful art, architecture and food… you can barely touch it in a few days, whi...
Italy after Covid. EVERYONE IS HERE. I really believe that people went through an Italy withdrawl. I have always believed that coming to Italy is such a restorative trip. Inspiring to people on so man...
Over the years I have been living in Italy, 38 now, I always adore taking day trips and small holidays to explore and then share my discoveries with clients. Finally,I am back traveling with groups ag...
I have always believed in cycles and seasons, both in my life and in the kitchen. When I was waitressing in San Francisco, one of my clients explained to me a simple way to prepare for change. He beli...