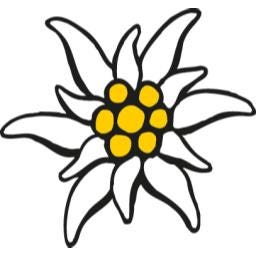 Edelweiss Capital Research
Edelweiss Capital
Created 14 Nov 2021
Capital is sacred and scarce. Behind rebel capital allocators, incentives, and business moats.
Latest Posts
M&A always gets buzz in the public markets. Many investors fell in love with "compounders", companies that spend a large amount of their free cash flow buying inorganic growth. The market many times a...
Today we look at one of the early monetary experiments in the history. We travel to the France of the XVIII century and trace the source of the Mississippi bubble and its subsequent collapse. We look ...
As we wrap up the year, it's been a challenging one for investors with an interest rate hike and recession concerns causing uncertainty and volatility in the markets. Despite these challenges, there h...
Human capital is the accumulation of skills, knowledge, and experiences that contribute to an individual's overall worth and potential for success. Knowledge is power, and this is especially true when...
Whenever looking at a new company, we always try to ask ourselves who is benefiting the most from the value the company is creating. It is clear that if a company focused on generating shareholder val...