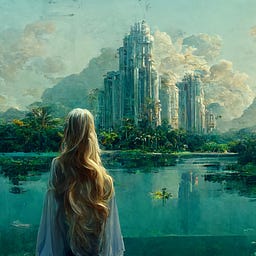 Elle Griffin
Writing a utopian novel and essays imagining a more beautiful future.
Created 26 Feb 2021
Note from Elle: I am currently on vacation so I invited a few authors to write guest posts on utopian topics while I'm away. This week, I want to introduce you to, author of , who wrote this essay abo...
My last essay imagines a world where we replace income tax with sales tax and suddenly it's in a country's best interest to open the borders—because the more people who live and spend money in a count...
Welcome to Oblivion, a utopian novel I'm publishing alongside essays imagining a more beautiful future. You can start at the beginning or you can start right here. Quick recap: Elysia awoke on a beaut...
Readers Also Read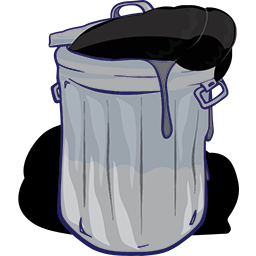 A newsletter about having fun online.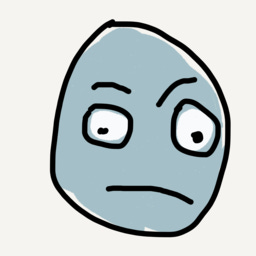 Reflections on longing, confusion, and joy by essayist and Ask Polly advice columnist Heather Havrilesky.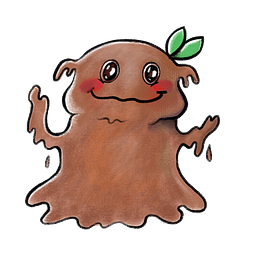 Daily newsletter about entertainment.