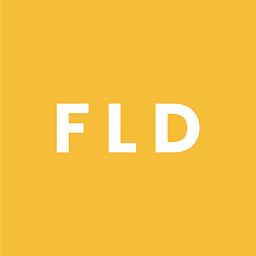 Latest Posts
These potato croquettes are loosely based on the absolutely *epic* potato balls from Porto's Cuban bakery in LA except I gave mine more of a Spanish twist. If you have time, a smoked paprika aioli wou...
Hi lovely and valued paid subscribers! I am super excited to cook gnocchi together tonight at 7:30pm EST. Couple notes: if you're cooking along with me make sure to have your mashed potatoes ready to ...
Sadly, November's Potato Series™️ has come to a close with but we are going out with a bang and making some gnocchi together for this month's cooking class which will be on Wednesday, 11/30 @ 7:30pm. ...
November's potato series was a carby, starchy adventure but you all know the drill by now - new month = new ingredient for me to hyperfixate on and as per a poll I shared on Instagram stories this mor...
For someone who doesn't come from a traditional American family, my love for Thanksgiving might seem a little random. But it's true: I really do love the holiday and there are a few reasons why. Let's...