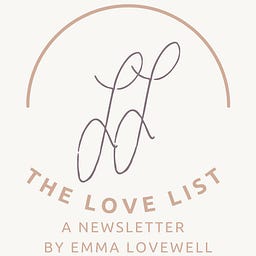 Latest Posts
Happy Lunar New Year! 2023 is the year of the rabbit. If you were born in 2011, 1999, 1987, 1975, 1963, 1951, 1939, 1927 you too were born in the year of the rabbit. People born this year are believed...
Happy New Year friends! I celebrated the new year holiday by spending time in Vermont with some friends. The snow was terrible for snowboarding, but we made some pretty epic meals and had a lot of lau...
Happy holiday festivities! Regardless of what you celebrate I am sure your schedules have been go-go-go! Between holiday parties, (attending and/or hosting), gift shopping, and getting all of your inv...
I'm not BIG into holiday decorations. Let me explain: I don't have my tree yet, there are no lights hung [yet] and my only decorations are Spode Christmas plates and mugs, a handful of ornaments and t...