Eoin Higgins
Stories by Eoin Higgins.
Created 10 Apr 2018
Accusations of sexual assault and harassment against Nick Brana have thrown the future of his political group the Movement for a People's Party into doubt. During a live recording of The Flashpoint Po...
President Joe Biden's inaction in the face of yet another crisis has even loyal Democrats fed up. Monday's shooting at a Fourth of July parade in Highland Park, Illinois could have offered an opportun...
During the 2020 Democratic primary, Joe Biden told voters that as president, he'd get Republicans in line. A year-and-a-half out from his inauguration, it's clear that hasn't happened. He's not up to ...
Readers Also Read
A non-blog about politics, media, and treating personal grudges as ideological conflicts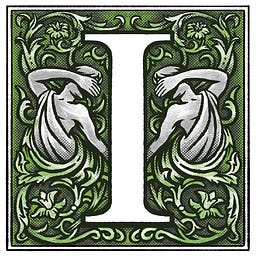 Essays, inquiries, arguments, advice, and archaic sandwiches for hungry readers.
Independent journalist in California covering protests, right wing extremism, disability advocacy, and much more.