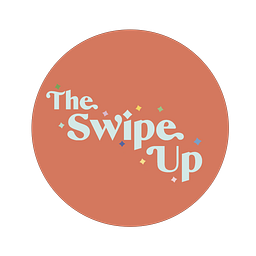 Erin Moon
The world wide web, handcrafted with love.
Created 18 Dec 2018
Today's entry will have us asking questions about ourselves and our relationship with God. Looking back at our reading from Sunday, consider these questions and thoughts: When in your life have you ex...
👋 Hi friends. I think I sort of forgot to tell you that I am posting the Advent guide we walked through last year again this year. A couple of reasons for that: 1) I will be perusing relics and beggi...
Hello there! I hope you are reading this feeling very full and cozy on this delightful Thanksgiving weekend. I ate my weight in smokey mashed potatoes yesterday and it was peak holiday feasting. I hav...
Readers Also Read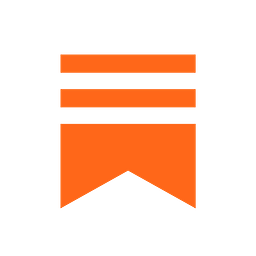 Finding a way to fold the heavy into the light.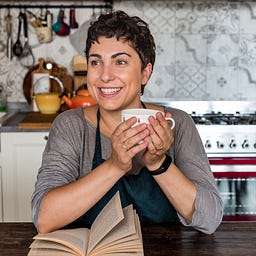 Stories from Tuscany, ideas for family meals with an Italian flair and reliable recipes to add to your cooking repertoire.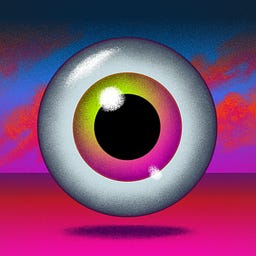 Explaining the weird new future, one newsletter at a time. Subscribe for a twice weekly delivery of internet culture, mega-platform grotesquerie, crypto conspiracies, deep forum lore, fringe politics,…