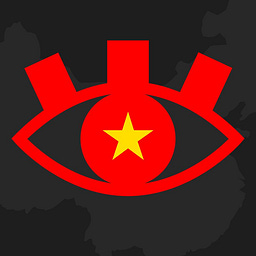 Eye on China
Manoj Kewalramani
Created 24 Nov 2020
A weekly bulletin offering news and analysis related to the Middle Kingdom from an Indian interests perspective.
Latest Posts
I. India-China Ties On Friday, China's Ambassador to India, Sun Weidong, held a briefing with journalists from key Indian media outlets on Speaker of the U.S. House of Representatives Nancy Pelosi's v...
Hi folks, Before we get into this week's newsletter, I'd like to share that I am excited and honoured to be testifying before the US-China Economic & Security Review Commission on August 3, discussing...
Dear Subscribers, Before we get to today's edition, I have an announcement. I am really excited to share information about a new course that I've designed and will be conducting starting from August 2...
I. China-India Ties Another week gone by and there's still no forward movement on the situation in Eastern Ladakh. Recall that in March, when Foreign Minister Wang Yi visited India, the Chinese readou...
I. The BRICS Summit & Wang Yi Meets Indian Amb. Late in the week, we saw the 14th BRICS leaders summit being held, with Xi Jinping chairing the meeting. The summit meeting was bookended by the BRICS B...
Readers Also Read
This blog primarily offers a breakdown of the weekday editions of the People's Daily.