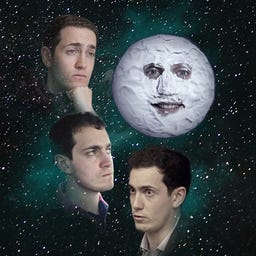 Ed Zitron
The Words of Ed Zitron, a PR person and writer.
Created 23 Apr 2019
It has been just under a week since I wrote about the year of finding out, where poorly thought-out assumptions and magical thinking have begun to erode (or outright destroy) supposedly unstoppable fo...
2022 has become the year of chaos. The previous year's opulence and impulsivity led to a year where tens of thousands of people sacrificed their jobs at the altar of profitability. 2021 felt like a fe...
I have made mistakes in my life. I have done very silly things for even sillier reasons, wrapped myself in very stupid justifications, and then executed again and again on a campaign of sheer idiocy. ...
Readers Also Read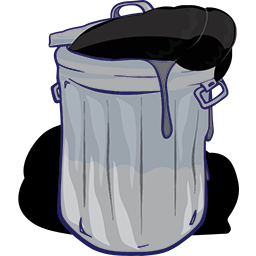 A newsletter about having fun online.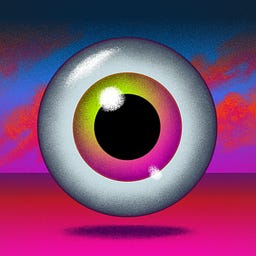 Explaining the weird new future, one newsletter at a time. Subscribe for a twice weekly delivery of internet culture, mega-platform grotesquerie, crypto conspiracies, deep forum lore, fringe politics,…
A non-blog about politics, media, and treating personal grudges as ideological conflicts