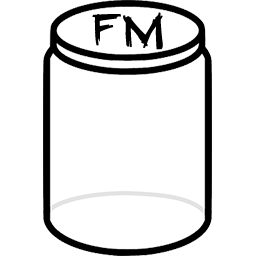 Family Meal
Andrew Genung
Created 05 Mar 2018
(Usually) good news for and about the restaurant industry.
Latest Posts
Hello Friday, Christmas is over. New Years is over. Lunar New Year is over. It is officially the Year of the Rabbit. Let's hop to it… Beard Season – The long, long, long list of 2023 James Beard Award...
Hello Tuesday, And hello from the back of a van, barreling down a highway somewhere between San Juan La Union and Manila. By the time you're reading this, I will have either scored a last minute reser...
Hello Friday, And hello from beautiful Baguio, Philippines. There was no Family Meal on Tuesday on account of food media taking Monday off in the US (good!), but Chinese New Year back in Hong Kong won...
Hello Friday (the 13th), I am sure at this point in the week you are wondering what the best headline around Noma's closure has been. Friends, it's in People Magazine: "World's Best Restaurant Noma, W...
Hello Tuesday, Did you hear about what happened with Noma? Did you? Let's get to it… The End of an Era? – Presumably you all know by now: Noma is closing. Sort of. I got the news via the NYT push noti...