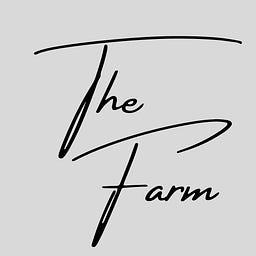 The Farm
The Farm
Created 01 Nov 2022
Exposing the Gnostic-Masonic Industrial Complex one Op at a time.
Latest Posts
Subscribe now Coordinated Linguistic Tells It isn't "The Future of Pandemic Preparedness" that you need to be concerned about when spectating groups like the G20. It's the synchronized choice of langu...
In Bali, Indonesia at the G20 summit, there were discussions on many topics. The ongoing War in Ukraine. Climate Change. Biodiversity. Energy. You name it. With all of these topics, it's hard to cut t...
Post is paywalled while this is edited & the project is going forward. If you are in the technology field (software engineers, AI/ML/data) please comment here or elsewhere if you'd like to chat. Read ...
What do you get when you cross: A rapidly spreading crypto-money-laundering scandal — the scale of which makes HSBC accepting cartel money look like child's play The titans of Big Government, Big Fina...
Before the Fact Checkers™️ and revisionist historians get on this one: The German invasion of Poland on September 1st, 1939 marks the official start date of World War II. Why did Germany invade Poland...
Readers Also Read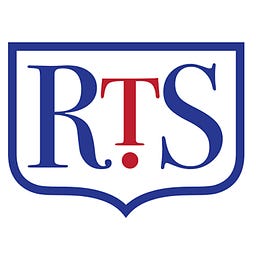 Writings to provide perspective and helpful information in a world where there is a shortage of both.