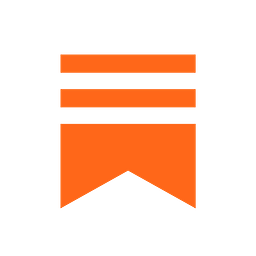 Fold In Gently
Shelby Livingston
Created 17 May 2022
Finding a way to fold the heavy into the light.
Latest Posts
I stayed good on my word and I made those Perfectly Pillowy Cinnamon Rolls last weekend - they were delicious, and even better, shared with people I love. I also made little mini hand pies that were b...
I took a short hiatus - WOW I didn't realize how tiring my 4th of July would be - so if you made the chocolate mousse, I hope you loved it. I am back on the train now and should be back to regularly p...
I have been thinking a lot lately about connection and friendship. I mean, I started this newsletter for connection. For myself, for others, for people to feel connected to food. The other day, I text...
We're here. We made it! The second official edition of my newsletter. I sort of want to make this a Mr. Rogers vibe and tell you that I am so glad to be with you, and that if you're reading this it me...
I am not good at many things, but I am pretty good at two things: baking and connection. I can make a chocolate chip cookie that will knock your socks off and I pride myself in making people feel seen...