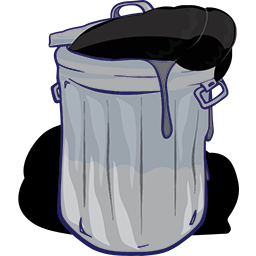 Ryan Broderick
A newsletter about having fun online.
Created 30 Apr 2019
Another Twitter Replacement Receives Some Scrutiny If you're having trouble keeping up with all the Twitter "replacements," there are essentially three to pay attention to at the moment. First, there'...
Welcome to Garbage Weekend. It's the internet garbage you know and love, but in a format that's easier to read while you try and decide if your body can handle a third day of eating turkey. (TikTok/@f...
The Continuing Viral Power Of Goncharov Ryan wrote about Goncharov, Tumblr's fever-dream Scorsese movie, in Monday's newsletter, but since then there's been an absolute explosion in press coverage — i...
Readers Also Read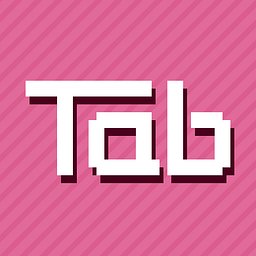 Your favorite newsletter's favorite newsletter.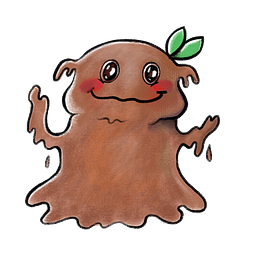 Daily newsletter about entertainment.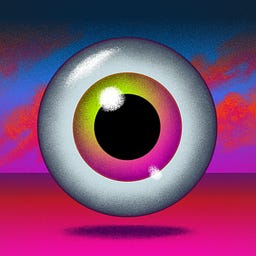 Explaining the weird new future, one newsletter at a time. Subscribe for a twice weekly delivery of internet culture, mega-platform grotesquerie, crypto conspiracies, deep forum lore, fringe politics,…