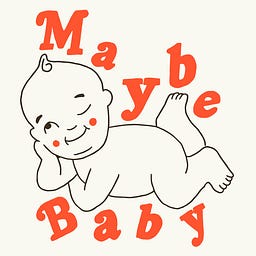 Haley Nahman
Chipping away at the inscrutability of modern life, popular culture, and how we feel about both.
Created 16 Mar 2020
Good morning! Today's Dear Baby covers the psychological nuisance of an old crush (or really any thought we'd rather not entertain), what to do when you hate your partner's habit (in this case, vaping...
Hello and happy Thanksgiving! I woke up yesterday morning with Covid and ruined my own (and Avi's) holiday. Now I have an incomplete list because I don't have the energy required to find and read arti...
Readers Also Read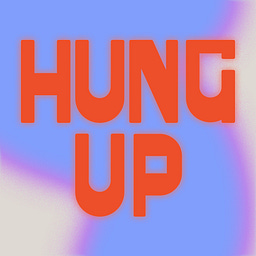 A newsletter about pop culture, music, movies, and Martin Scorsese not wearing his glasses anymore. Hung Up is essays, interviews, recommendations, reviews, gossip, line readings, love notes, cool stuff…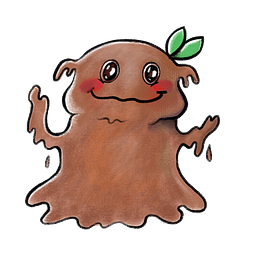 Daily newsletter about entertainment.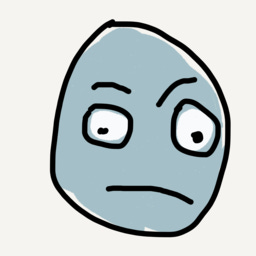 Reflections on longing, confusion, and joy by essayist and Ask Polly advice columnist Heather Havrilesky.