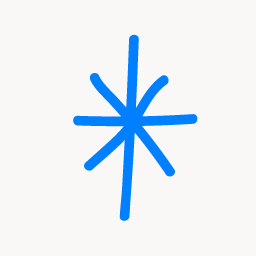 JuanPa
Writing, art, and more from John Paul Brammer.
Created 16 Dec 2019
Photo by Alexander Andrews on Unsplash For years now, I've been answering letters. I've really enjoyed connecting with my readers and hearing from you all. Today, I'm introducing a new feature to my S...
This column is for paid subscribers to ¡Hola Papi! As a paid subscriber, you can read all the columns, leave comments, and send me a letter with a better chance of being answered! Either leave it in t...
Photo by Tatiana Rodriguez on Unsplash There was a spot where I liked to sit at the local gay bar, a nook with a window and two wooden stools. I'm the kind of person who likes to "go out" just to sit ...
Readers Also Read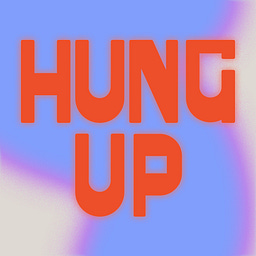 A newsletter about pop culture, music, movies, and Martin Scorsese not wearing his glasses anymore. Hung Up is essays, interviews, recommendations, reviews, gossip, line readings, love notes, cool stuff…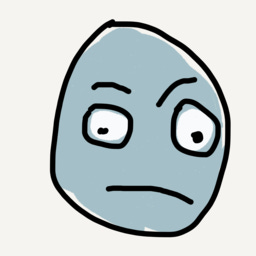 Reflections on longing, confusion, and joy by essayist and Ask Polly advice columnist Heather Havrilesky.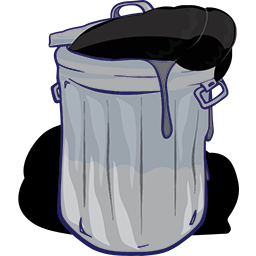 A newsletter about having fun online.