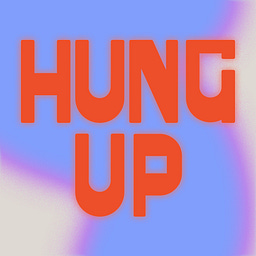 Hung Up
Hunter Harris
Created 02 Nov 2020
A newsletter about pop culture, music, movies, and Martin Scorsese not wearing his glasses anymore. Hung Up is essays, interviews, recommendations, reviews, gossip, line readings, love notes, cool stuff…
Latest Posts
I'm in London for business this week. That "business" is: turning every corner looking for Roger Deakins, confusing London Bridge for Tower Bridge which is honestly a mistake Fergie's "London Bridge" ...
THIRD post this week, can you believe, and this is me two weeks into no longer drinking coffee. :) Photo: Screenshot. I am the Stephen A. Smith of watching Survivor: I never know what I'm talking abou...
I'll be checking this thread all night and tomorrow. Something else: if you're watching and loving/grossed out by The Last of Us, there's a nice season-long chat for the paid list in the Substack app ...
Bonus post this week! Megan Thee Stallion whose legal name is Megan Pete arrives at court to testify in the trial of Rapper Tory Lanez for allegedly shooting her on Tuesday, Dec. 13, 2022 in Los Angel...
Tonight's post is a long one! Click the title to read on-site where it won't cut off in your inbox. Shakira in the Court of First Instance and Family No. 18 of Barcelona where is ratifying the separat...