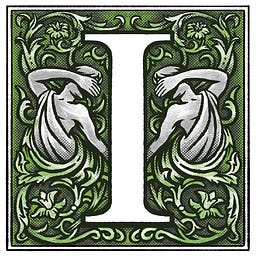 INDIGNITY
Essays, inquiries, arguments, advice, and archaic sandwiches for hungry readers.
Created 30 Jul 2019
Floral design for printed textiles, Louis-Albert DuBois, Swiss, 1752–1818, Brush and gouache, graphite on white wove paper, MAPLE leaf design, blue and white flowers on dotted brown and black ground. ...
President Donald J. Trump looks at diagrams and photos during his meeting with Florida Gov. Ron DeSantis Tuesday, April 28, 2020, in the Oval Office of the White House. (Official Photo by Shealah Crai...
twitter.com/bgmasters Made in Germany BLAKE MASTERS IS a creep, obviously. The now-defeated Arizona senatorial candidate is a gaunt, tense-jawed supercilious weirdo, who only became a political figure...
Readers Also Read
A non-blog about politics, media, and treating personal grudges as ideological conflicts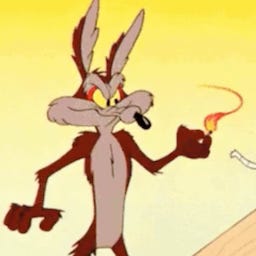 Let's opt in together emotionally.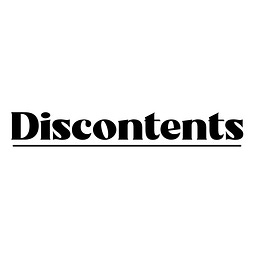 Essays and journalism about where we're at and where we're going, from some of your favorite writers and podcasters on the left.