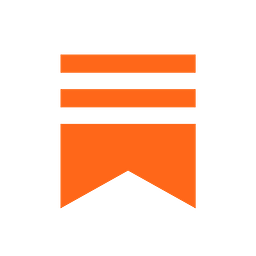 Latest Posts
As my kids near that end of the line of childhood and the beginning of college and independence, I hold two conflicting feelings in my heart: the absolute knowledge that they are capable, resilient an...
Do I dare Disturb the universe? In a minute there is time For decisions and revisions which a minute will reverse. —The Love Song of J. Alfred Prufrock by T. S. ELIOT I have been conducting an in-dept...
The process of excavating Sensitive Girl requires me to tell the truth about why she went into hiding in the first place. My dad had this huff that let you know when he was done with you. There was a ...
Disclaimer: I owe my readers—especially paid subscribers—an apology. My posts have gotten less frequent, not because I don't have anything to say, but because I haven't been quite sure how to tell thi...
Sophia zips up the back of Anna's dress and steps back. "I like it, but I don't love this for you." Anna agrees and Sophia unzips. Again and again until we find the "one." Upward Spirals: Vehicular As...