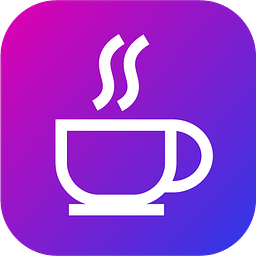 Jlabs Digital
Crypto insights to understand what will happen tomorrow.
Created 05 Feb 2021
The King. Many are called. Few are deserving. But while some may not be worthy of the title at first glance, if you dig deeper, you may find that there's a reason they've been crowned. For example, I ...
Subscribe now We dusted off a two year old story. One from 2020 we call The Grayscale Effect. As we look back through the pages we find the beginnings of the 2020-2021 bull run. It was an account of a...
Horror vacui. Or as my mentor, Mr. Ben Lilly, likes to say, "Nature abhors a vacuum." The philosopher Aristotle stated this theory of physics in the 4th century BCE. It means that in nature, there can...
Readers Also Read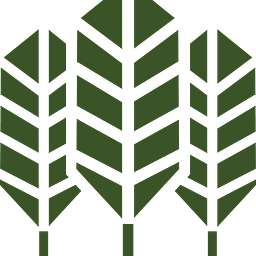 A weekly newsletter about volatility, advisory, and the markets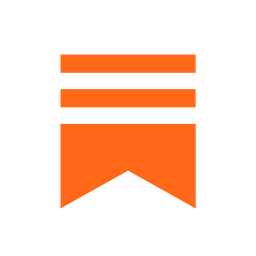 Weekly Newsletter about gmx.io and the The Blueberry Club to keep the community informed to the latest news.
Macroeconomics and philosophy... Investing in energy, precious metals & Ethereum