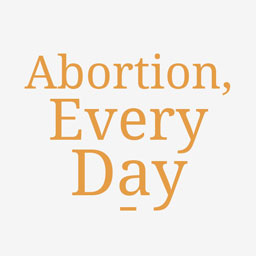 Jessica Valenti
All things abortion. Feminist commentary & community.
Created 09 Jun 2019
In the states… This is wildly disgusting: A federal appeals court has just reinstated an Indiana law requiring abortion clinics to either bury or cremate the products of conception. (They say 'fetal r...
In the states… Yet another woman in Texas has been denied vital and life-saving healthcare. VICE interviewed a woman who was pregnant with twins when she found out that a fetal abnormality would likel...
Mainstream media has an abortion problem. It's not that journalists aren't keeping track of the legal battles across the country, or not writing about the horror stories coming out of states with abor...
Readers Also Read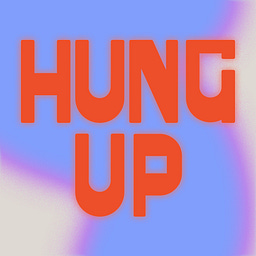 A newsletter about pop culture, music, movies, and Martin Scorsese not wearing his glasses anymore. Hung Up is essays, interviews, recommendations, reviews, gossip, line readings, love notes, cool stuff…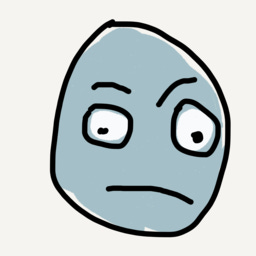 Reflections on longing, confusion, and joy by essayist and Ask Polly advice columnist Heather Havrilesky.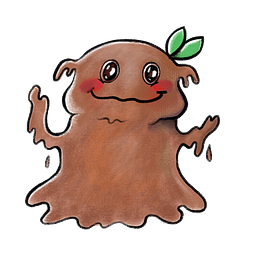 Daily newsletter about entertainment.