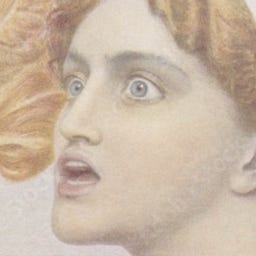 Jessica DeFino
What the beauty industry won't tell you, from a reporter on a mission to reform it.
Created 03 May 2020
When Hannah Turner's hair started falling out due to Post-Traumatic Stress Disorder (PTSD), she bought shampoo. And bonding treatments. And claw clips. "Despite thinking I knew better than to fall for...
Hello, dewy dust bunnies, and welcome to another edition of the The Don't Buy List! I got a haircut the other day and my appointment went the way it always goes: The stylist complimented the thickness...
I saw an ad for Youthforia's foundation primer the other day that featured a molecular graph of the structural formula for silicone. It was meant to highlight how the cosmetic chemical prevents founda...
Readers Also Read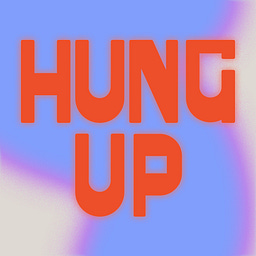 A newsletter about pop culture, music, movies, and Martin Scorsese not wearing his glasses anymore. Hung Up is essays, interviews, recommendations, reviews, gossip, line readings, love notes, cool stuff…
about mom things, green things, reading things, writing things, cool things, and food things. But honestly, I really just like telling people what to do.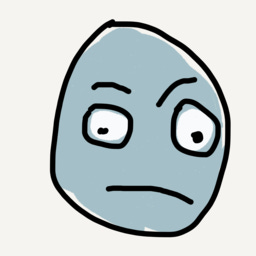 Reflections on longing, confusion, and joy by essayist and Ask Polly advice columnist Heather Havrilesky.