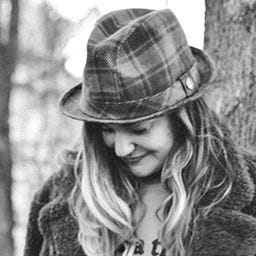 Latest Posts
This is the audio narration of "When Time Stands Still" by Jessica Latshaw. Read more
Welcome to November! If you enjoy reading this newsletter, consider upgrading to the $5/month (*or discounted yearly) paid subscription tier. You'll receive an additional written essay from me every m...
This is the audio narration of "Last but Not Leader" by Jessica Latshaw Read more
Let me tell you a story. I went to art school for college. I worked really hard. With what must be a similar indefatigable inward force that compels sea turtles to lay their eggs on the beach year af…...
This is the audio narration of "Don't Worry About the Peeling Paint" by Jessica Latshaw Read more