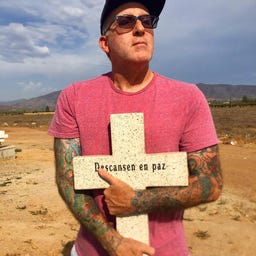 Latest Posts
Greetings from San Diego! Well, my lingering COVID cough turned into a bronchial infection that no amount of ginger tea, lemon, and honey could squelch. My doctor ordered antibiotics, an inhaler, and ...
I'm very excited to announce my new novel, MAKE IT STOP, will be published on April 11, 2023, by Rare Bird Books. This has been in the works for a long time. How long? Well, more on that down the road...
Steph Cha & Jordan Harper at Stories Books & Cafe Last September I went to Minneapolis to attend Bouchercon, the annual conference for crime and mystery writers. There was a lot of buzz about Jordan H...