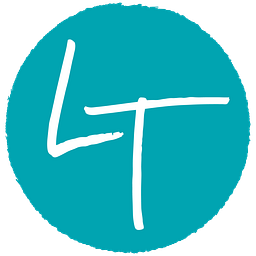 Latest Posts
Amigos, there are many foods from Spain that I love and have shared with you already on Longer Tables—jamon, cava, olive oil, romesco and more! I can't believe it's taken me so long to talk to you abo...
You need to know this fruit! People! I know, I know, the world is looking a little crazy lately. Twitter. Inflation. Ukraine. There's plenty to feel unsettled, even gloomy, about. But my friends, I do...
I have heard a lot about this trend of Dry January, where people don't drink any alcohol for the entire month. But you know, I am not sure it's for me. I like my Gintonics, my wine with dinner and my ...
Hello my friends! As some of you may know, this Sunday marks the beginning of the Lunar New Year, a tradition honored by many communities in East Asia that celebrates the start of the lunar calendar. ...