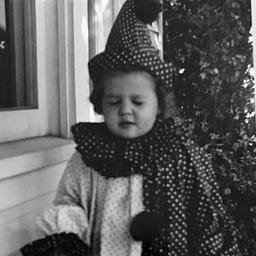 Latest Posts
Share This morning at 5:40AM I did a short TV piece for Scripps News in Atlanta for National Pie Day. I set my alarm for 5AM but woke up in the middle of the night to see the clock showing 3:14AM and ...
Substack may truncate this edition in your email program but you can read the full entry online or in the App on your phone. Read Kate McDermott's Newsletter in the Substack app Available for iOS and ...
Looking Both Ways The adage that we all learn when growing up of look both ways before you cross the street is an important one, but it's important to look both ways in many things in life. Let me exp...