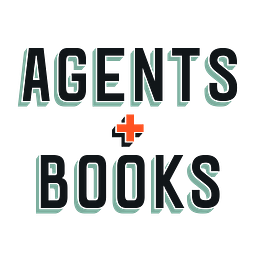 Kate McKean
The FAQ on how to find an agent and how to write books, all in one place.
Created 09 Jul 2018
Hello friends, I wrote a little Thursday about that I think will happen to Twitter and what that means for writers, and K wrote in to request I expand on that, asking: What has Twitter done/meant and ...
Hey friends, As opinionated, know-it-all, and attention-seeking as I am, I have kinda been avoiding talking about two things on this newsletter: Twitter and publishing certificate programs. So let's p...
Hi friends, I was in B&N the other day, and I saw a picture book on the shelf that I tried to write. You might remember, this time last year, a cute little Northern Saw-whet Owl1 (one of the BEST owls...
Readers Also Read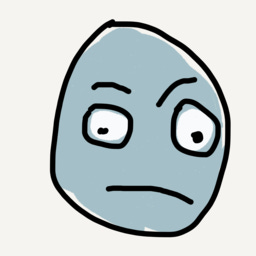 Reflections on longing, confusion, and joy by essayist and Ask Polly advice columnist Heather Havrilesky.
Free weekly updates!! Subscribe now!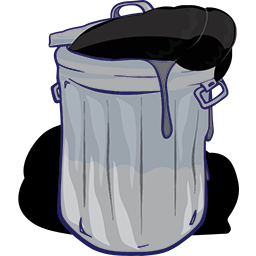 A newsletter about having fun online.