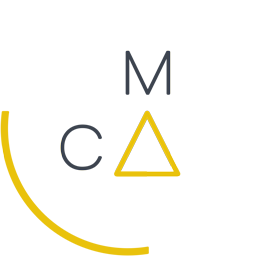 Critical Mass
Lawrence M. Krauss
Created 11 Feb 2022
Science, Culture, Reason, Public Policy, & Fascinating Ideas
Latest Posts
Subscribe now Good News in Sweden Last week began with a rare bit of good news. In Sweden, following a television news program's documentary series on cancel culture issues at Konstfack and Uppsala Un...
Share I'm excited to announce another online interactive Origins Project event through Critical Mass. Looking forward to having a Zoom Q&A on topics of interest either from past Critical Mass posts, p...
I am a signatory to this statement, coordinated by the Physicists Coalition for Nuclear Threat Reduction and released on January 17, 2023. Read the press release here. The Emergency Committee of Atomi...
Here is another month's links to science stories that have piqued my interest, the first set of 2023, which will hopefully bring us an exciting new year of science. Topics this month are Physics, Astr...
Share Critical Mass Seven years ago I invited Elizabeth Kolbert to participate in a dialogue about Extinctions at the Orpheum Theater in Phoenix, following the publication of her Pulitzer Prizewinning...