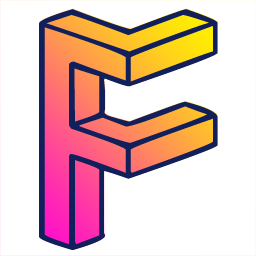 The Fintech Blueprint helps you find and build the next Fintech & DeFi unicorn with unbiased and expert insights on financial innovation. Join 50,000+ venture capitalists, entrepreneurs, and executives by signing up below.
Created 18 Apr 2019
Gm Fintech Futurists — Welcome to our Web3 newsletter, covering DeFi, digital assets, NFTs, and the emergence of the financial metaverse. Today we highlight the following: DEFI & DIGITAL ASSETS: Curve...
Hi Fintech Futurists — You've got this. Weather is bad, but you know what to do. Today's agenda below. INSTITUTIONAL: Agreement with Singapore opens new fintech market for UK businesses (link here) DE...
Hi Fintech Architects, Welcome back to our podcast series! For those that want to subscribe in your app of choice, you can now find us at Apple, Spotify, or on RSS. In this conversation, we chat with ...
Readers Also Read
The only newsletter you need to subscribe to for all things when Finance meets Technology. For founders and builders, for scalers and managers, for investors and innovators. Both current and future ones…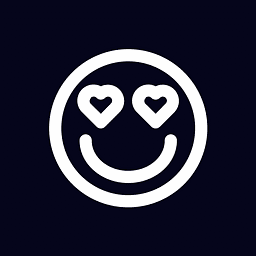 A weekly advice column about design, product, tech and anything related to career development and leadership development.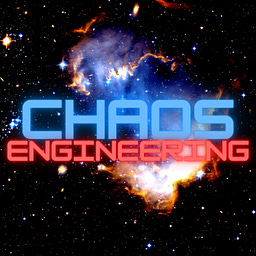 Chaos Engineering is a newsletter about software, machine learning, fintech, and startups.