Lillian Li
Chinese tech longform analysis
Created 11 Aug 2020
This newsletter took longer than I anticipated to write, but better late than never. I'm writing this edition from a quarantine room in China, just like the very first edition of the newsletter. Life ...
Hi everyone, I've got some news. The short version is that starting mid-July, I will join Baillie Gifford's private company team, looking to back the best founders in China and beyond. I will keep wri...
Readers Also Read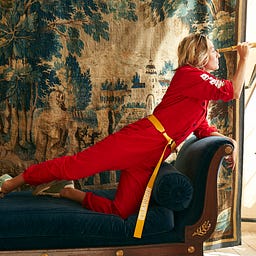 A global analysis of how changing values change business.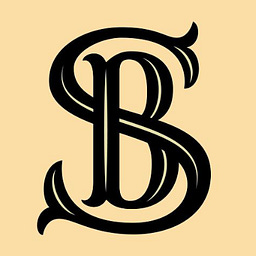 Studying high-performing serial acquirers through a Nordic lens.
Free weekly updates!! Subscribe now!