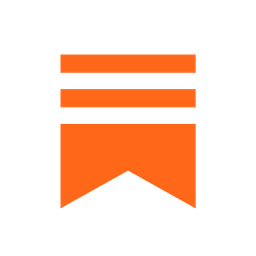 LOOSIES
yung heebert jeeberts
Created 30 Sep 2020
vibes and the people that know them
Latest Posts
this week, i am going to hand over the reins to ashley hefnawy! we met in 2017 and immediately clicked on being djs but then as time went on she has become a very important part of my support network ...
🕊🕊🕊🕊🕊🕊🕊 another heavy one. back to heehees, hahas, and shy nigga behavior in october. 4 years ago we lost ryan mccormack. I started to open up last year in this issue but here is my piece about...
gonna be another long one, like the forthcoming glick. this month, reflecting on almost being stabbed, microdosing LA, and mad plugs for the homies 🤝 but while you read, here's a treat— a mix I threw...
"hey man, you good? you ain't touched your toxic masculinity" the next ios update better have a way to airdrop serotonin to the homies here come the android niggas like "we been had that," we would've...
uvelde gofundme 🌱 6 years ago i started working on a short film hashtag (shout out quincy and michelle). in the years since, i am so glad that that film does not define my body of work, my point of v...