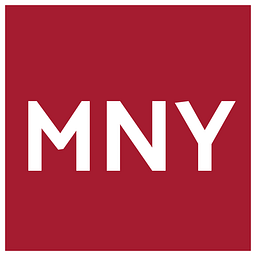 Maximum New York
Daniel Golliher
Created 05 Feb 2022
NYC abundance—more people, more housing, more wealth, more greatness than ever.
Latest Posts
Announcements: Cohort 3 of The Foundations of New York began last week, and class 2 of 7 is this evening. You can get an email notification when apps for cohort 4 open here. The posting to policy pipe...
Class is in session! Applications for the next round of cohorts for The Foundations of New York are now open! You can apply here. I will make the official announcement for the wider public later this ...
tl;dr: we need a new kind of political instruction that reliably produces citizens who can operate their government well, including its surrounding civic structure. Maximum New York is building just t...
Most people don't know anything about government, especially the more intelligent, who trick themselves into believing they do.1 There are tons of reasons why people don't learn about these fundamenta...
Writing Roundup: Some things my friends have written about New York City in the past week, pursuant to the posting-to-policy pipeline: Priya wrote about NYC's public libraries, what they offer, and qu...