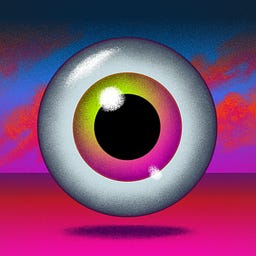 Max Read
Explaining the weird new future, one newsletter at a time. Subscribe for a twice weekly delivery of internet culture, mega-platform grotesquerie, crypto conspiracies, deep forum lore, fringe politics, and other artifacts of what's to come.
Created 24 Jun 2021
Greetings from Read Max HQ! As we enter December, other, wacker owner-operator newsletters are likely to "take it slow" and "enjoy the holidays" with "family" -- but not Read Max, which promises to re...
Did you know that the Substack-brand newsletter platform makes it easy, and even enjoyable, to give "gift subscriptions" to friends, family, colleagues, rivals, etc.? Give a gift subscription Perhaps ...
The crack Read Max content-production team is not made up of "math people," in particular, but we've crunched the numbers and believe quite strongly that the post you are reading, right now, is The 10...
Readers Also Read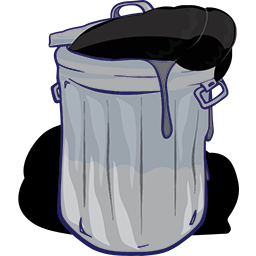 A newsletter about having fun online.
A non-blog about politics, media, and treating personal grudges as ideological conflicts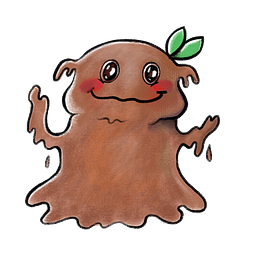 Daily newsletter about entertainment.