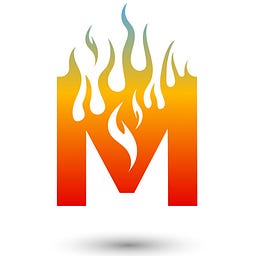 Rage Blogging is Therapy
Michelann
Created 10 Mar 2022
Where I write (mostly) about people, society, and policy from a psycho-social perspective.
Latest Posts
Photo by Alex Motoc on Unsplash The world is on fire. In some places, quite literally. When things get scary, a big chunk of the human race decides that something else is the problem, and usually, tha...
In the run-up to the election, the far right is attacking trans kids, their parents, doctors, and therapists in vile and dangerous ways. I've waded into some really ugly discussions on social media be...
Dealing with all the crap I mentioned in my previous post has meant chilling out this summer and trying to keep my anxiety from spiraling. Watching the federal government's reaction to the ripping awa...
The last few weeks have been one adrenaline dump after another and it shows. First, we got news of the Roe v. Wade opinion. For those of you in safe states, that doesn't just mean that I or my kid wil...
One of the most important things I've grappled with as a teacher is how to be empathetic, caring, and supportive to students while not crossing ethical boundaries. My work in Trauma-Informed Pedagogy ...
Readers Also Read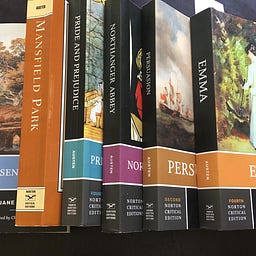 How Jane Austen's stories connect to us today, and connect us to each other.