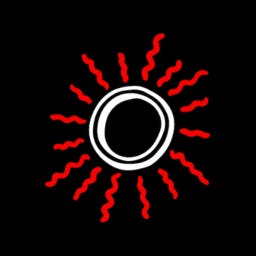 How to Glow in the Dark
Neon Literary LLC
Created 24 Apr 2020
Book publishing advice and community for authors of fiction and nonfiction, written by the agents at Neon Literary.
Latest Posts
A long time ago, I worked with an author who had a promising platform, great ideas, and—for the first few years—zero follow-through. This person would send me approximately one excellent paragraph of ...
"Writers write." "We make time for the things we want to do." "Force yourself to write five hundred words per day—you'll have a complete draft in three months and change." "Break it down into small st...
As all of us have lived through the past six years, I'm going to go ahead and assume we're all familiar with the felt experience of acute stress. But just in case, let's review. When stress and trauma...
Happy almost-new year, everyone. Hope you're off resting somewhere cozy. Neon's offices are closed this week, so I'm sending out a rerun post from 2021. I've chosen this particular one for three reaso...
Last week, I told you you had until tomorrow to ask me questions for this week's Q and A. I, um, lied. I am sorry! It's just that I got three nicely meaty questions in advance of today, then started a...