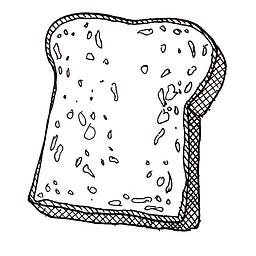 Latest Posts
Happy Mondays, everyone. Just dropping in to say that I'll have (at least) one last email for 2022 this Wednesday, a look back at 2022 in Wordloaf and a look forward to 2023 (The Year of the Book). I'...
Welcome to the Wordloaf Friday Bread Basket, a weekly roundup of links and items relating to bread, baking, and grain. This will be the last one of '22, since I am going on my usual winter break after...
This month's Wordloaf book recommendation is Irina Georgescu's Tava: Eastern European Baking and Desserts from Romania and Beyond, one of my favorite books of the year. Not only does it reveal the fas...
Orange Gugelhupf With Cranberries Tava Gugelhopf 284KB ∙ PDF FileDownloadDownload SERVES 12 This is a recipe from Banat, western Romania, specific to the areas populated by German communities. It uses...
Illustration of my Bread Bakers Pocket Companion, illustrated by Johanna Kindvall, by Johanna Kindvall Happy Mondays, everyone. I'm working on finishing up a bunch of 2022 projects this week so that I...